SHIFTMASTER
Auto Transmission Performance Shift Unit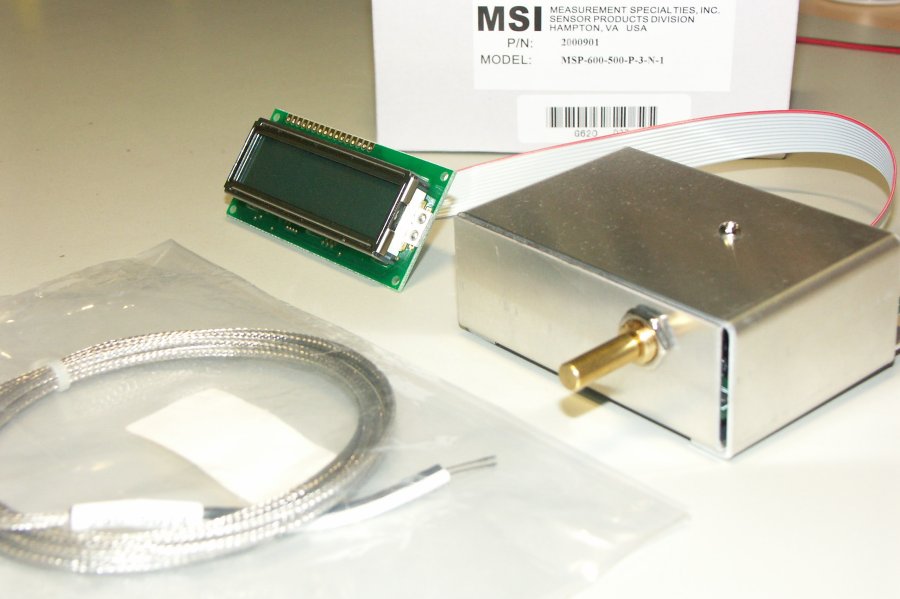 Performance Shift Controller Kit with sensors
The SHIFTMASTER Performance Shift Controller allows the driver to adjust transmission hydraulic pressure to provide high performance gear shifts.
Provides firm high-performance shifts.
Improves transmission durability where engine power has been increased above standard.
Can be adjusted while driving to suit the conditions.
Will display hydraulic pressure and temperature.
User settable alarm for over temperature and pressure
Switch back to standard line-pressure with the press of a button.
Can be fitted to most cars with electronic transmissions. Contact us for details.
Microprocessor controlled, with built in diagnostics.
Monitors battery voltage and solenoid continuously during operation
Remember user settings indefinitely, even without power.
Spike and reverse polarity protected.
Designed, manufactured and supported in Australia.
Comes with a 12 month warranty.



Pricing


All prices include GST.
Payment is via Paypal or direct deposit.



Telephone 02 9456 0736

Copyright (c) 2005 to Control Electronics. All rights reserved.